Networking and Wine Tasting Reception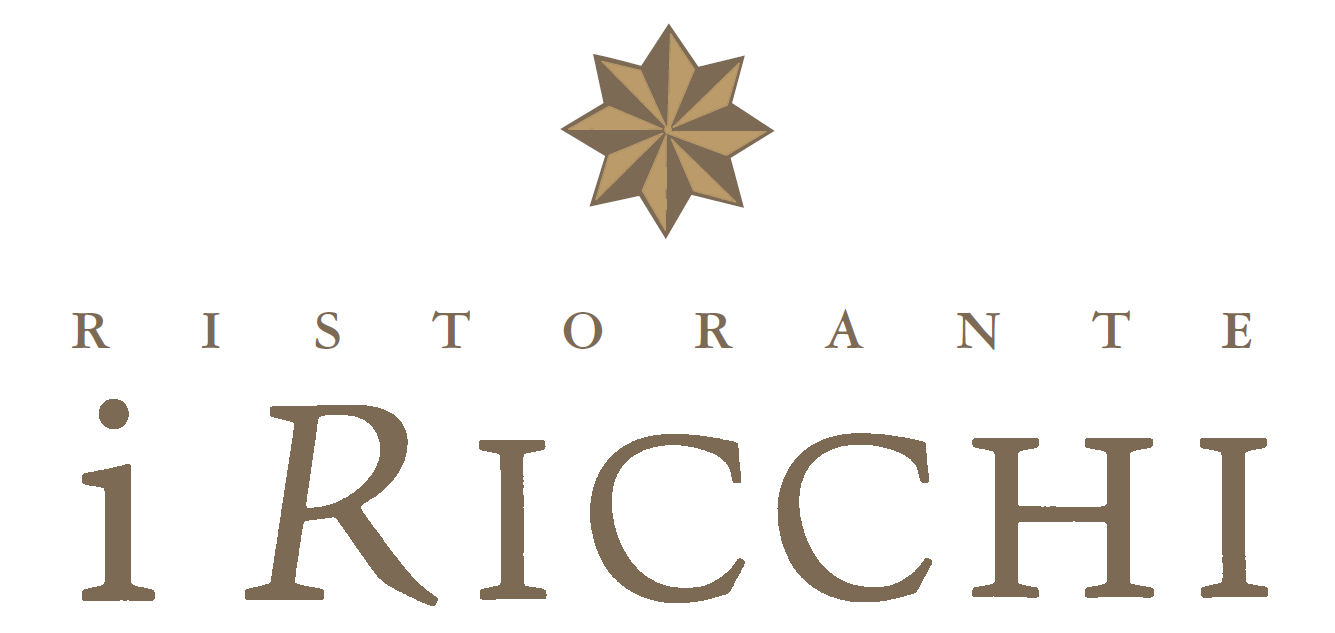 With autumn upon us, it is the perfect time for an evening networking reception featuring a wine tasting at the award-winning restaurant, Ristorante I Ricchi. Christianne Ricchi, our gracious host and celebrated chef owner of the restaurant, will be on hand to give us the scoop on the lovely Italian wines we will be tasting.
Christianne was the recipient of our 2021 Founder's Award and, as always, she continues her strong support of CBN-DC. 
Please join us in the fun! Invite your friends to come and enjoy too!
RSVP online or to Justin Silvers, (202) 957-5188 or [email protected].